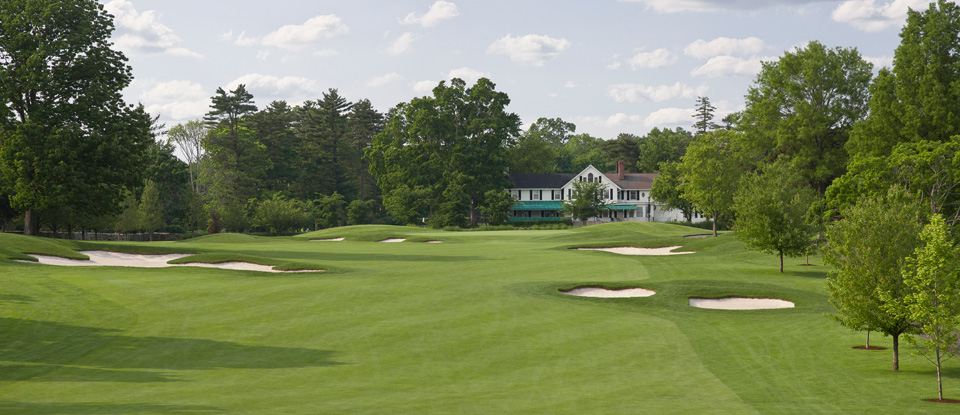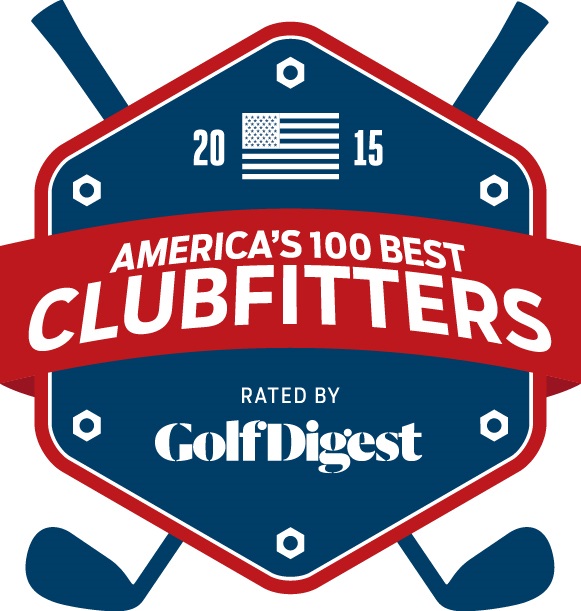 FOLLOW US ON
SOCIAL MEDIA!
Sterling Farms Golf Shop
Everything your local Golf Shop and Professional Golf Staff have to offer, from Instruction, to Club Fitting to the latest Equipment and Merchandise in our well stocked, award winning Golf Shop!
Sign up online for Golf Schools and Clinics, including our highly popular Junior Golf Programs. Be sure to check our Calendar for upcoming events and merchandise sales. You'll find exactly what you're looking for on our website, and as always, feel free to contact us in the Golf Shop at 203-329-2067.
For tee time reservations, please visit the Sterling Farms Golf Course web site at SterlingFarmsGC.com or call 203-461-9090.
We look forward to connecting with you so that we may better fulfill all of your golfing needs. Please continue to check back for updates, announcements, and specials!
We look forward to meeting you,
Angela Aulenti, Head Golf Professional, PGA/LPGA
Sterling Farms Golf Shop
Open from 7:00am - 6:00pm daily

UPCOMING GOLF SCHOOLS!
Full Swing - Saturday 7/24 from 12:00pm - 2:00pm
Beginner Ladies - Sunday 7/25 from 12:00pm - 2:00pm
Full Swing -Friday 7/30 from 1:00pm - 3:00pm
Short Game - Saturday 7/31 from 11:00am - 1:00pm
AimPoint Green Reading - Sunday 8/1 from 12:00pm - 2:00pm
Sign up in the Golf Shop!
Golf School Tuition: $125 - Cash or Check (Hole in One)
AimPoint Green Reading: $200 - Cash or Check (Hole in One)
Sterling Farms Junior Golf Programs
Registration Forms:
2021 Junior Golf Camps and Clinics
Registration Form & Full Class Schedule
Medical Release to be completed for all programs
2021 STAMFORD CITY AMATEUR GOLF CHAMPIONSHIP
SATURDAY, OCT. 9 (E.G.B.) & SUNDAY, OCT. 10 (STERLING FARMS)
Aulenti Fitting Studio
Golf Lessons and TrackMan Fittings available now
Email to schedule an appointment
SterlingFarmsGolfShop@yahoo.com

The World's #1 Green- Reading System
Golf Lessons & TrackMan Clubfittings
Call to schedule: 203- 329-2067