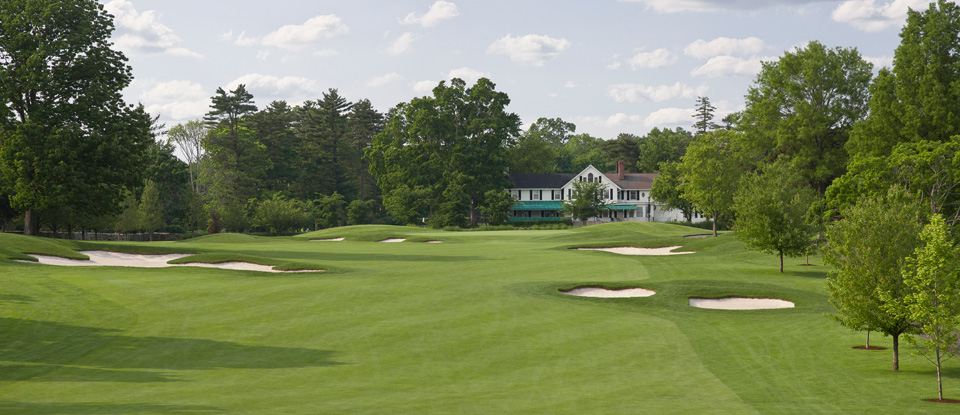 Sterling Farms Golf Shop
Everything your local Golf Shop and Professional Golf Staff have to offer, from Instruction, to Club Fitting to the latest Equipment and Merchandise in our well stocked, award winning Golf Shop!
Sign up online for Golf Schools and Clinics, including our highly popular Junior Golf Programs. Be sure to check our Calendar for upcoming events and merchandise sales. You'll find exactly what you're looking for on our website, and as always, feel free to contact us in the Golf Shop at 203-329-2067.
For tee time reservations, please visit the Sterling Farms Golf Course web site at SterlingFarmsGC.com or call 203-461-9090.
We look forward to connecting with you so that we may better fulfill all of your golfing needs. Please continue to check back for updates, announcements, and specials!
We look forward to meeting you,
Angela Aulenti, Director of Golf, PGA/LPGA
STERLING FARMS GOLF SHOP
Golf Shop is open daily
Golf Shop Current Hours:
Monday: 9:00am- 4:00pm Tuesday - Thursday: 9:00am- 4:00pm
Friday - Sunday: 9:00am - 4:00pm
(Please call for hours or during inclement weather)
WEDNESDAY 11/22 OPEN FROM 9:00am - 3:00pm
CLOSED THURSDAY 11/23 THANKSGIVING DAY
OPEN FRIDAY 11/24 FROM 9:00am- 4:00pm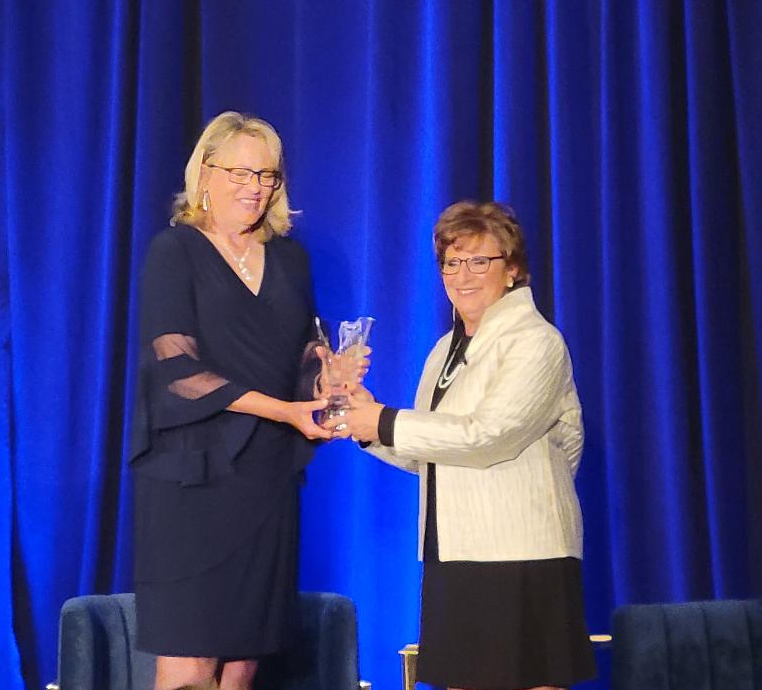 Congratulations to Angela Aulenti
on her LPGA Professionals Hall of Fame Induction!
Read her full story from the LPGA

Black Friday Sale - This Weekend ONLY!
40% OFF all Summer Apparel
20% OFF all Outerwear
Shoes discounted $30- $50 OFF
Callaway Golf Bags $50 OFF
15% OFF all other Golf Bags
Black Friday Sale applies to In-Stock only
Excludes Ping and Logo items. All Sales Final.
TURKEY SHOOT & FOOD DRIVE
Thank you to everyone who supported the Food Drive,
we donated 926lbs of Food this year!
Junior Golf Rental Club Program
JUNIOR RENTAL CLUBS MUST BE RETURNED BY OCTOBER 31st OF THIS YEAR!
RENTERS ARE RESPONSIBLE FOR THE RENTED SETS DURING THE RENTAL PERIOD
AND WILL PAY TO REPLACE LOST OR DAMAGED EQUIPMENT. THE DEPOSIT WILL BE FORFEITED IF NOT
RETURNED BY OCTOBER 31st.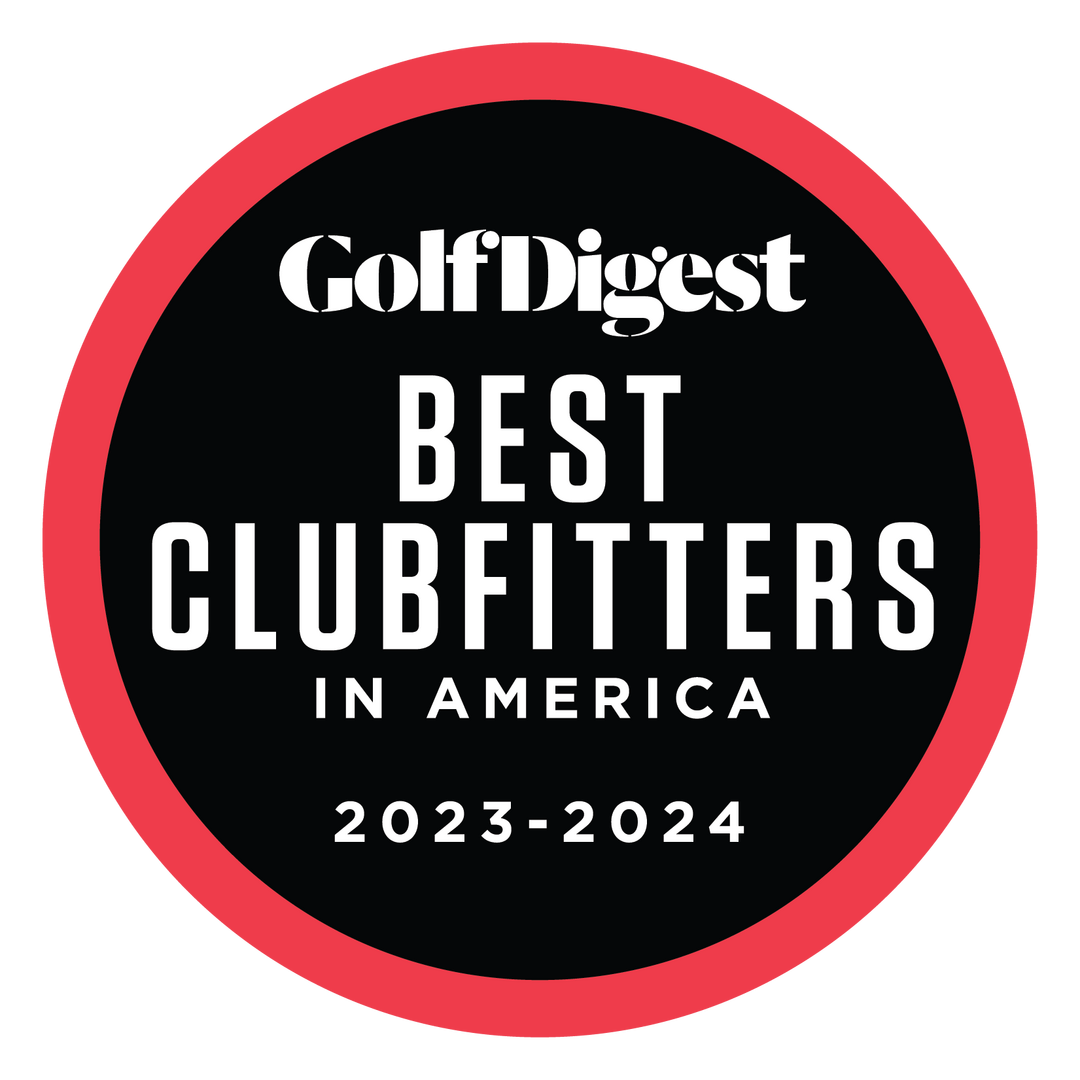 AULENTI FITTING STUDIO RATED GOLF DIGEST
TOP 100 BEST CLUBFITTERS IN AMERICA 2023- 2024!
Stamford City Amateur Golf Championship
2023 CITY CHAMPIONSHIP RESULTS
Congratulations 2023 City Champions
Keyvan Pezeshkian & Taeyoung Choi
STERLING FARMS JUNIOR GOLF PROGRAMS
*Please have BOTH the Registration Form and Medical Release
PRINTED & COMPLETELY FILLED OUT upon arrival!
*Due to the demand, all programs are first come, first serve.
*ONLY Cash or Check (Hole in One) payment accepted.
*Classes will sell out. Early registration is encouraged
*NO Family Golf Night Sign Up at this time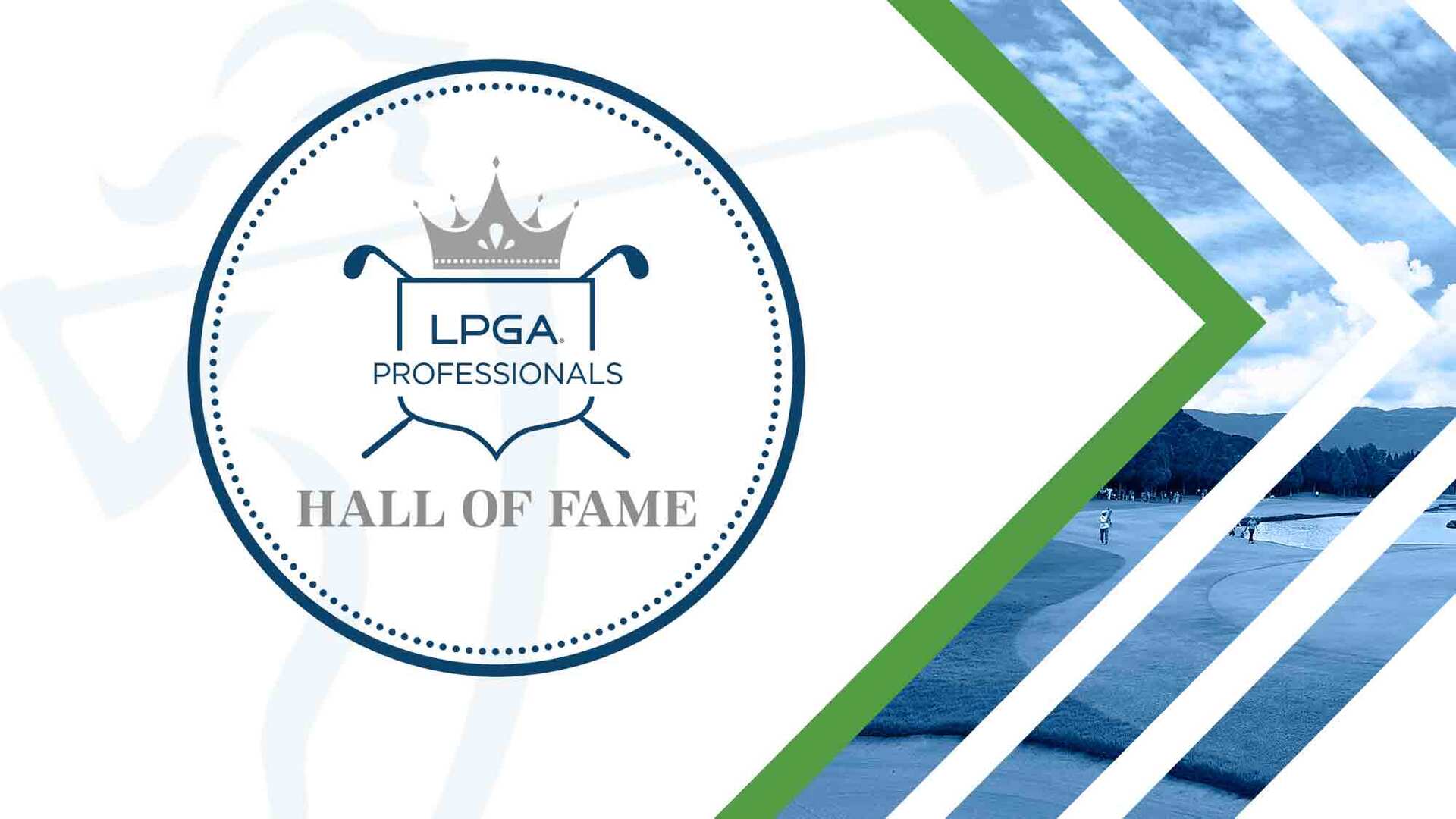 CONGRATULATIONS ANGELA AULENTI
LPGA PROFESSIONALS HALL OF FAME
Aulenti Fitting Studio
Golf Lessons and TrackMan Fittings available year round
CALL 203-329-2067
SterlingFarmsGolfShop@yahoo.com

The World's #1 Green- Reading System
Call to schedule: 203- 329-2067