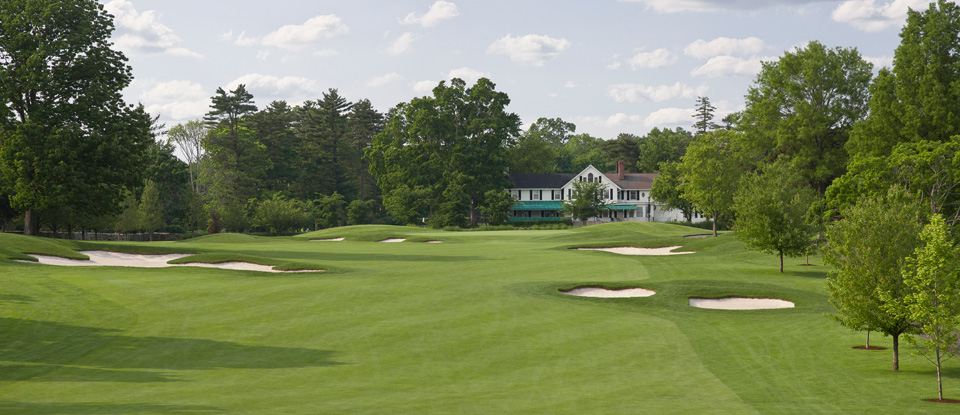 Aulenti Putting Studio
​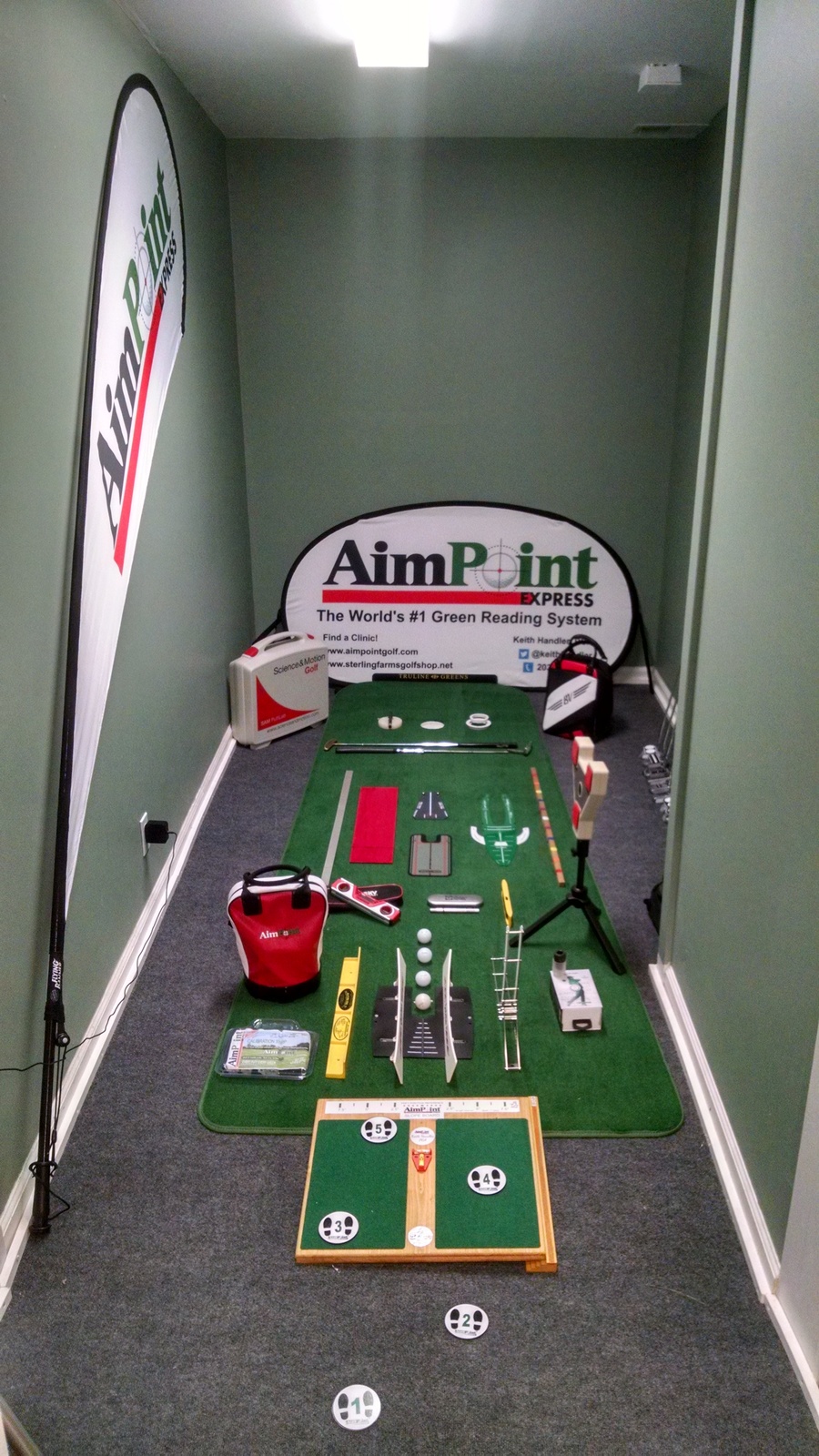 LEARNING TOOLS TO HELP YOU MAKE MORE PUTTS!
Click on the links below to find out more information about each technology!
AIMPOINT EXPRESS PLG

AIMPOINT EXPRESS CALIBRATION STRIPS

HUSKEY DIGITAL LEVEL

EYELINE MIRROR

PELZ PUTTING TUTOR

TAYLORMADE TRUEPATH

EYELINE ROLL BOARD

NO 3-PUTT HOLE REDUCER

SPEED STICK

METAL YARDSTICK
Come in and check out all the newest technology and training aids to help you make more putts!! Putter fittings also available by calling the Golf Shop at 203-329-2067
Learn more about the technology we use!!
AimPoint Express is the World's #1 Green Reading System
AimPoint Express the fastest, easiest way to read putts and lower your scores. It is used by hundreds of Professionals on all major TOURS. Keith Handler is one of only 250 Level 2 AimPoint Certified instructors worldwide. Ages 8 & up! Any level golfer can sign up, including beginners. This is a non-technical, quick read that is easy to learn and quick to adopt.
FULL PUTTING EVALUATION WITH KEITH: $250/90 min (Covers speed, read, aim, stroke)