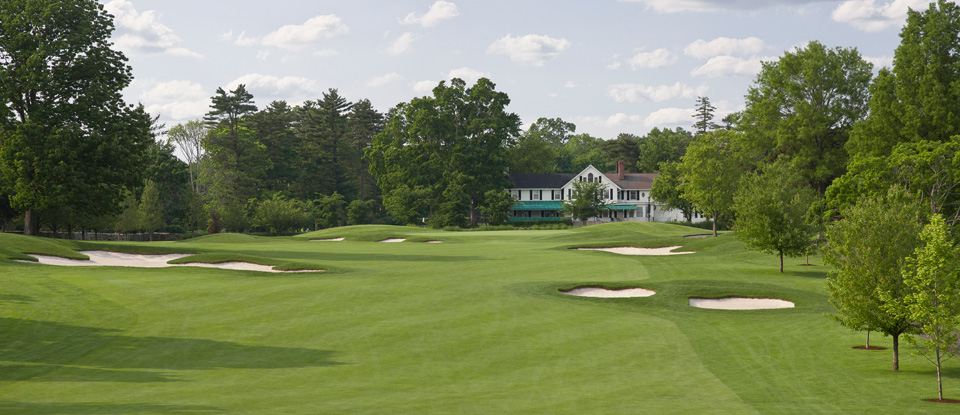 Safety guidelines
GOLF LESSONS AND TRACKMAN CLUBFITTINGS ARE AVAILABLE BUT SUBJECT TO THE FOLLOWING RULES.
PLEASE READ THEM CAREFULLY AS THEY ARE INTENDED TO HELP ENSURE YOUR SAFETY AND THAT OF THE GOLF STAFF
---
1. SAFE SOCIAL DISTANCING (A MINIMUM OF 6' APART) MUST BE MAINTAINED AT ALL TIMES
2. EVERYONE MUST BE WEARING A FACE COVERING WHILE AT STERLING FARMS GC
3. PLEASE ARRIVE ON TIME AND WAIT FOR YOUR INSTRUCTOR OUTSIDE OF THE TEACHING AREA UNTIL THEY ARE READY. THIS HELPS US SANITIZE BETWEEN LESSONS.
4. PLEASE BRING CASH OR CHECK PAYMENT IN THE EXACT AMOUNT FOR THE GOLF LESSONS.
PLEASE CLICK HERE FOR CURRENT PRICES OF GOLF LESSONS
TO SCHEDULE, PLEASE CALL
Golf Instruction
At Sterling Farms Golf Course we offer a variety of instructional programs to help you become a better golfer:
View our dropdown menu for information on scheduling and cost for each or
Contact us at 203- 329- 2067
GOLF INSTRUCTION ARTICLES FROM OUR PROS!