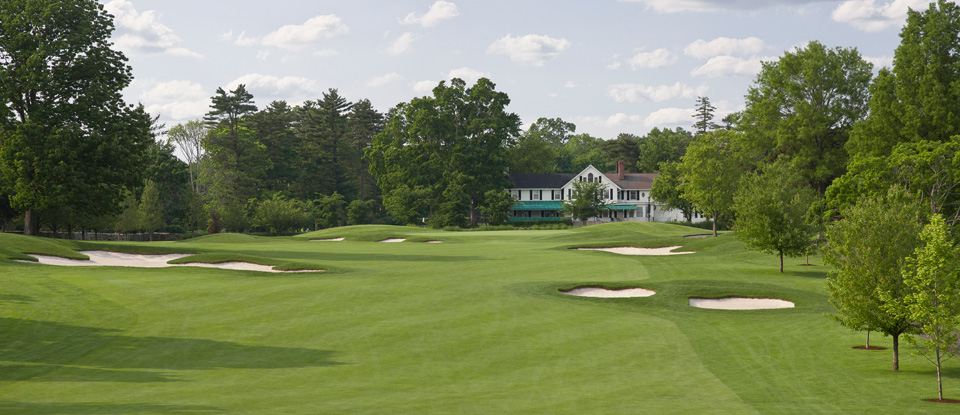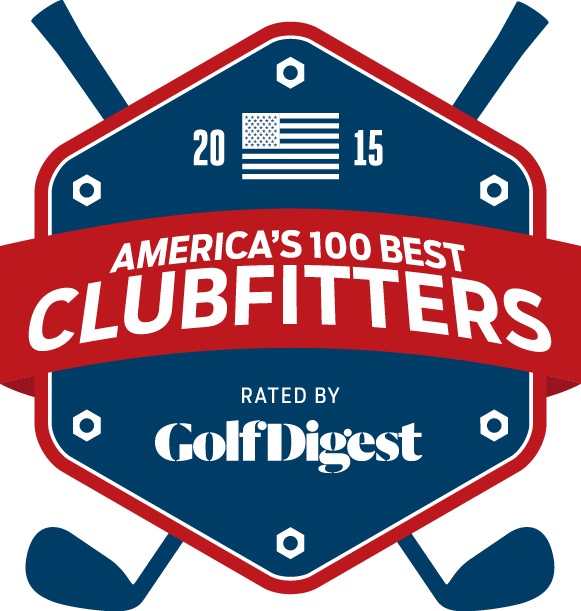 Aulenti Fitting Studio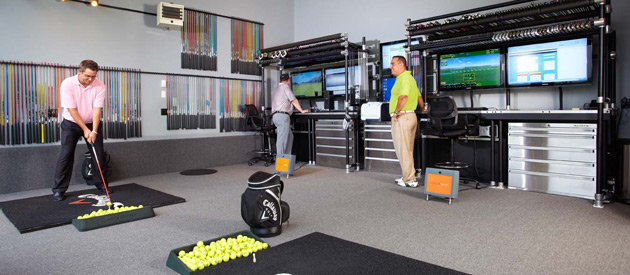 A Perfect Fit Puts You on the Fast Track to Lower Scores
The Aulenti Fitting Studio at Sterling Farms offers state of the art launch monitor technology to improve your golf skills through a combination of superior instruction and precise club fitting analysis. This year-round indoor facility provides the player with the unique opportunity to observe actual ball flight when hitting from the indoor bays to the outdoor driving range.

The Studio is proud to debut the exciting TrackMan 4 technology, the gold standard for accuracy in club and ball flight measurements that is used by the World's best Tour players and golf Instructors. The TrackMan 4 is the first of its kind to map the entire flight of the golf ball from impact to landing. The system measure the full trajectory of any shot from short pitches to 400 yard drives, and it also pinpoints the ball's landing position.

The unique radar system (powered by Doppler radar) has revolutionized the way tour players and amateurs practice and get fitted for golf clubs. TrackMan technology also is effectively used by TV golf commentators to instantly analyze swings, ball flight and the distance a shot is hit. Precise data on some 20 measurement points, such as club speed, ball speed, spin, launch angle, descent angle, smash factor, attack angle and path, etc. is delivered in 3D real time imagery.

The Aulenti Fitting Studio at Sterling Farms is a must visit experience for golfers of all skill levels.
FITTING PRICING:
Fitting options at the Aulenti Fitting Studio include:
Irons Fitting (1 hour) -

$125 with purchase of clubs / $175 without purchase of clubs

Woods Fitting (1 hour) -

$125 with purchase of clubs / $175 without purchase of clubs

Wedge Fitting/ Gapping (1 hour) - $125

Putter Fitting and Stroke Analysis (1 hour) - $125
Additional TrackMan Technology Options
One hour session: Hourly rate of Professional

Combine test: $100

Know Your Yardages: Hourly rate of Professional
Brands We Fit