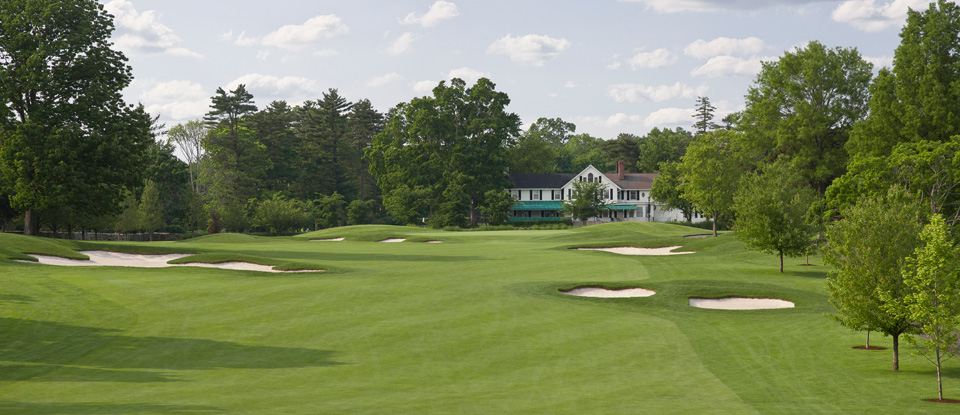 Corporate Clinics
Leave the office for the day!

Golf is no longer a choice in business. It is something you need to do or you will be left behind. In today's fast paced environment of instant messaging, talk, text, and email its becoming more important to develop personal relationships. Spending 4 or 5 hours with a group talking leisurely on the golf course is a great way to build that rapport.
Bring your group to Sterling Farms and have our Professionals train you and your team to get golf course ready. We can design a fully customizable program for any size group or pick from the following options below!
What's Included:
Reservation of entire right side of the driving range (10 hitting bays by bleacher seats)

Reservation of private short game area and/or putting green

Unlimited range balls

Provide any golf clubs for use during class (Players may bring their own clubs, are welcome to use ours)

PGA Golf Professional(s) time
For your own fully customizable clinic we request the following information:
Date/Time of event

Duration of clinic

Number of participants

Number of Golf Instructors requested

Clinic topic(s) (Long game, short game etc.)

Goals for the event (team building, prepare for golf outing etc.)
CORPORATE CLINIC PACKAGES
*All prices subject to change. We are happy to customize a program to meet your needs.
PAR PACK I – 1 PGA PROFESSIONAL
7 TO 9 PEOPLE: 1 HOUR – $350 1.5 HOURS - $450 2 HOURS - $560
PAR PACK II – 1 PGA PROFESSIONAL
10 – 12 PEOPLE: 1 HOUR - $375 1.5 HOURS - $500 2 HOURS - $650
PAR PACK III – 1 PGA PROFESSIONAL
13 – 15 PEOPLE: 1.5 HOURS - $600
BIRDIE PACK I - 2 PGA PROFESSIONALS
12 TO 15 PEOPLE: 1.5 HOURS - $800 2 HOURS - $1,000
BIRDIE PACK II - 2 PGA PROFESSIONALS
16 TO 24 PEOPLE: 1.5 HOURS - $900 2 HOURS - $1,200
EAGLE PACK - 3 PGA PROFESSIONALS
UP TO 36 PEOPLE: 1.5 HOURS - $1250 2 HOURS - $1500
Please call with any questions 203-329-2067