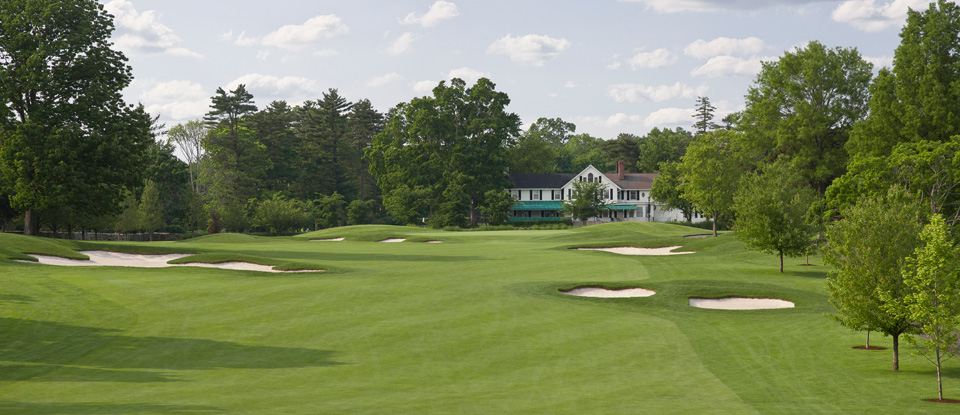 Angela Aulenti, PGA/LPGA
Director of Golf
Sterling Farms Golf Club
Indicative of her dedication to the profession is Angela's appointment as the first female Head Professional in Connecticut. She is a PGA and LPGA Member. Recently voted one of the Top 50 Instructors in the country by Golf for Women Magazine, Angela is a dedicated, articulate and incisive teacher with a following of many students. One of Angela's greatest strengths lies in her ability to explain and demonstrate the golf swing clearly and simply. As a former Tour player, Angela also brings a rich playing background to her teaching experience which recently includes being a qualifier for the Women's Senior Golf Tour.
PGA/LPGA Involvement & Accomplishments

2011 LPGA PROFESSIONAL OF THE YEAR - 2012 CONNECTICUT HALL OF FAME INDUCTEE
LPGA Merchandiser of the Year, 2004

Rated Top 50 Teacher by Golf For Women Magazine, 2002

LPGA Northeast Section professional of the Year, 2000

PGA Met Section Merchandiser of the Year (Public category),1998, 2019

Top Performer in Metropolitan Area for Titleist Custom Club Fitting,

(Public category), 2001, 1998

Callaway National Club Fitter of the Year 2013

2014 US Kids Golf Top 50 Kids Teacher

2015 America's Top 100 Rated Clubfitter by Golf Digest
PGA Metropolitan Section
2019 Merchandiser of the Year - Angela Aulenti!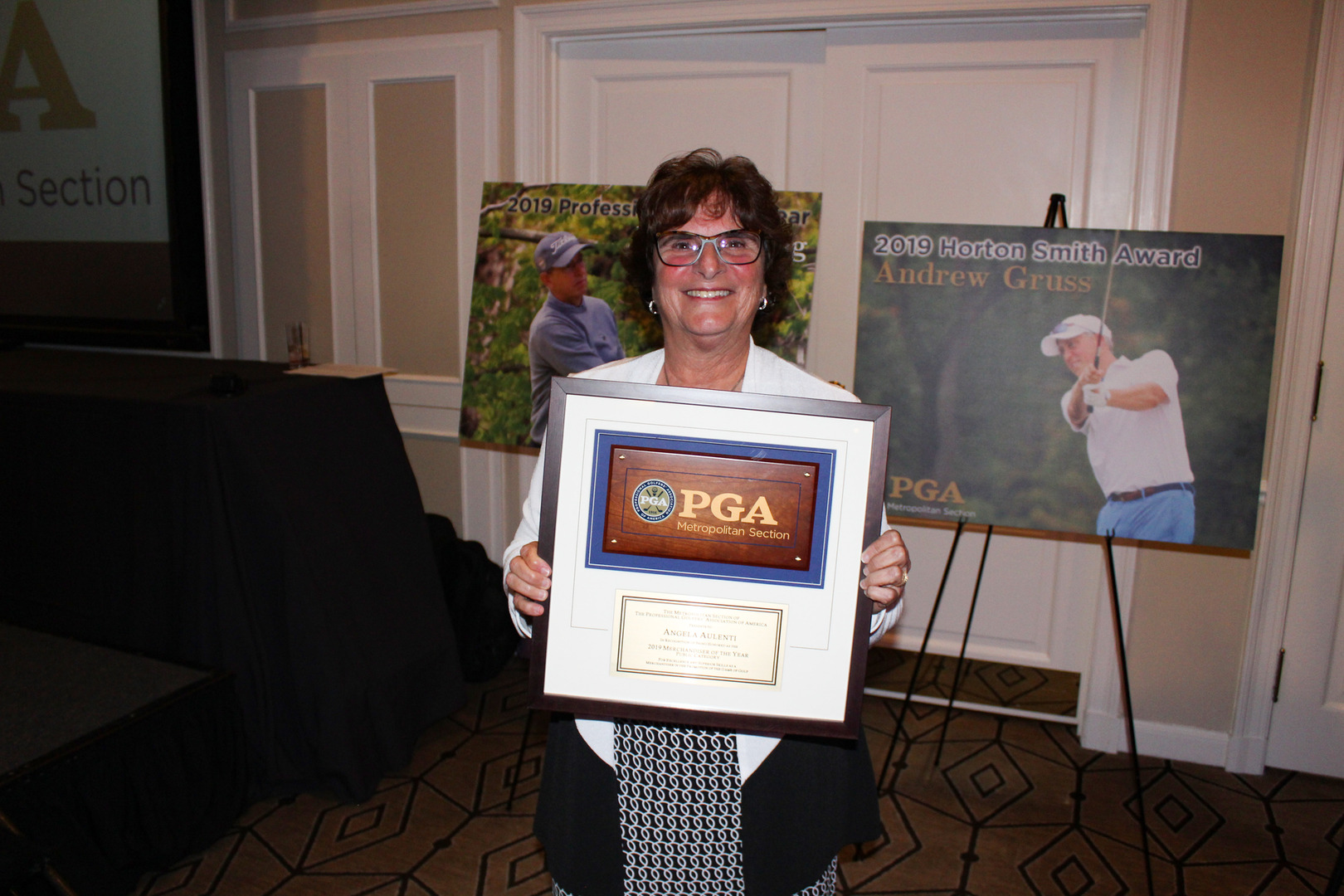 Angela Aulenti part of inaugural U.S. Senior Women's Open golf
Journey to U.S. Senior Women's Open in Stamford Advocate