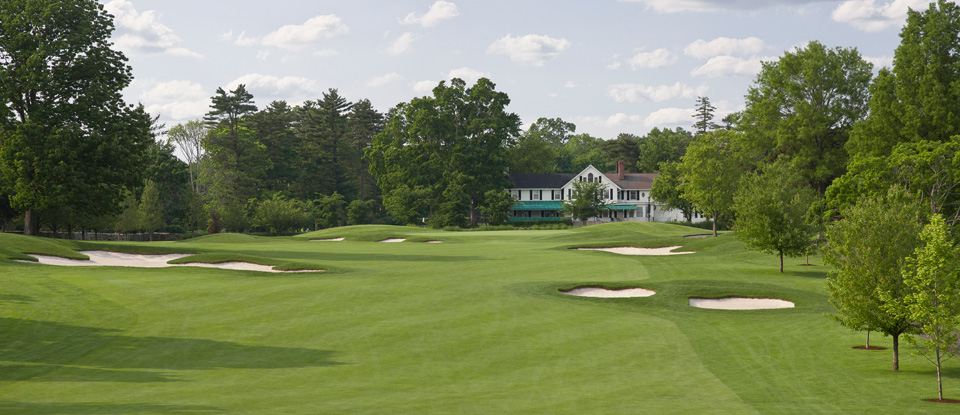 Thursday Evenings after Golf Course outings finish (10 weeks)
*Stamford Residents only. In-person registration begins
Saturday at 8:00am on April 29, 2023.
*Effective May 7th, any available remaining spots may be open to non-residents
1349 Newfield Ave, Stamford, CT 06905
Fax: 203-968- 6422
Family Golf Night
Family Golf Night will be every Thursday night, beginning May and ending September. This a fun night for parents/ guardians and their children ages 5-14 years old to go play golf together. This is not an instructional program but a fun night for families to spend time on the golf course. Juniors and parent/guardian must have their own golf clubs.
- Registration/ check- in begins each week promptly at 6:00pm.
- No registration accepted after 6:30pm as time is needed to assign families to Hole locations on the course.
- Walking only.
- Cost is $150 per child for the program. Supervising adult plays free!
Thursday Evenings after Golf Course outings finish (10 weeks)
Time is needed to assign families to hole locations on the golf course.
- Families are allowed out to play once the course is clear from afternoon tournament.
- Starting times may vary.