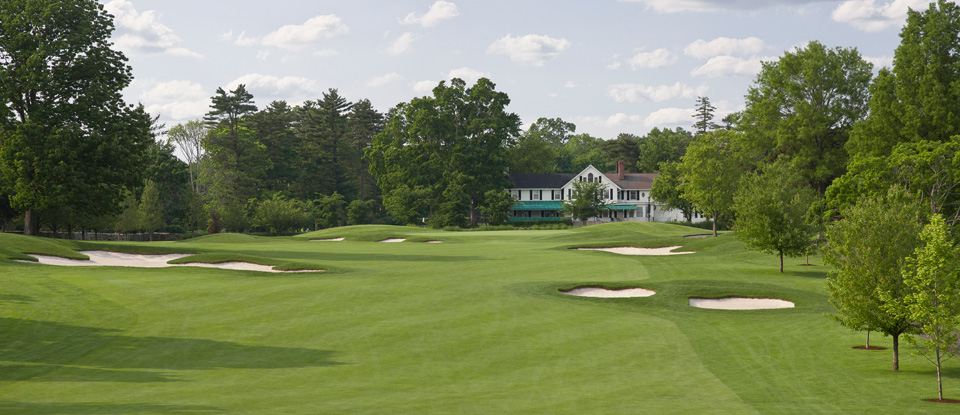 Beginner Golfer's
There are many reasons to start playing golf, whether its for business and/or pleasure. Golf is a game that allows you to enjoy the sunshine, be outdoors and get a good exercise. In todays fast paced multi-tasking culture, golf brings a level of focus and tranquility. Where else can you spend 4 or 5 hours outside with friends or clients in a leisurely, fun and relaxed environment. Golf is one of the only true lifelong sports, and no matter how you play its always a good time!
Here is some general information about taking golf lessons that will help you play the course:
Length of first lesson
We recommend the first lesson be at least one hour to allow for more initial interview. After the lesson we can recommend proper practice and follow-up sessions. Only a short period of time should pass between lessons. This will help you retain the information and reach your golfing goals.
Your Appointment
Lessons should be booked in advance, especially if you request a particular instructor. Also, please keep in mind that our schedules do book rather quickly in-season so calling a few days in advance will ensure your time. We understand schedules change, but if you cannot keep the appointment, please call and cancel as soon as possible.
Please bring
All of your golf clubs. If you do not have clubs, we're happy to provide them. We strongly recommend a complimentary fitting for clubs before you buy a set. Your teacher will help in your selection and we price directly off big box retailers websites. Properly fit clubs can make a dramatic difference in your game. Wear golf or athletic shoes and if you use a glove, we recommend you use one in your lesson.
Your Expectations
Expectations are always high after a lesson. There is excitement and an urgency to go out and try the new swing. We highly recommend that you keep expectations realistic. Extra high expectations tend to add unnecessary pressure. Realize that:
It takes time for the memory patterns to change.

We are good, but the old swing may not disappear in a 1/2 hour lesson, especially when it took you years to develop it.

Be patient! Allow some time for your new technique to develop and transfer to the course.