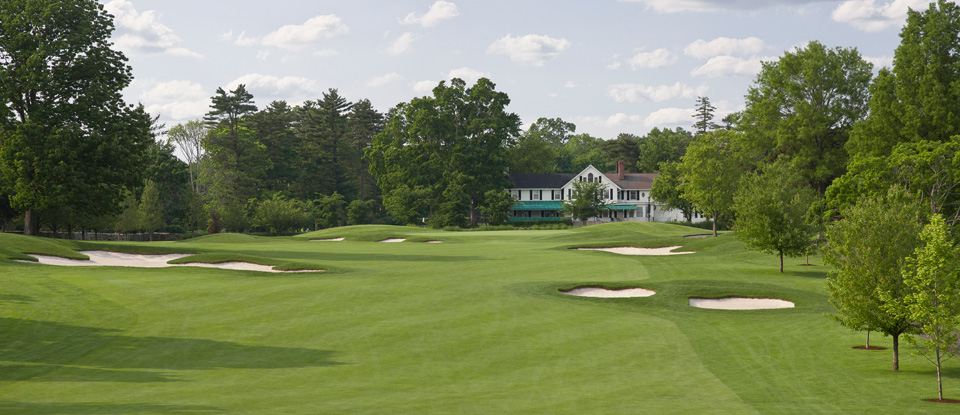 Sign Up Here!
ALL APPLICANTS MUST MAIL OR FAX A SIGN UP & MEDICAL RELEASE FORM WITH PAYPAL PAYMENT
1349 Newfield Ave, Stamford, CT 06905
Fax: 203-968- 6422
Pee Wee Clinics
PEE WEE CLINICS
(6) ONE HOUR CLASSES
Sign up for weekly Tuesday
4:00 – 5:00pm or 5:00 - 6:00pm
$250 - Cash or Check (To: Hole In One) in the Golf Shop
Spring, Summer & Fall Sessions
Open to girls and boys ages 5 & 6. We ask that parents please leave the teaching area during class to avoid distractions.
Equipment
All golfers must bring their own clubs. Sterling Farms Pro Shop carries a wide selection of junior golf clubs at very competitive prices. As a participant in our program, you will receive an additional 10% discount.
We strongly recommend NOT having adult clubs "cut down" for kids. They are far too heavy and stiff and can cause poor swing habits that can last a lifetime. Let one of our PGA/LPGA professionals help in selecting the right clubs for your children.
Rental Program
We are excited to offer a Junior Golf Rental Club program. Junior golf sets may be rented either daily or seasonally. Prices vary based on the size set. Please see us in the Golf Shop for more information.
Rentals can begin as early as March 15th and must be returned by November 1st of same year.
Weather Policy
There will be no cancellations or makeup classes due to rain.
In the event of inclement weather, sessions may be held indoors.


CALL: (203) 329-2067
EMAIL: sterlingfarmsgolfshop@yahoo.com