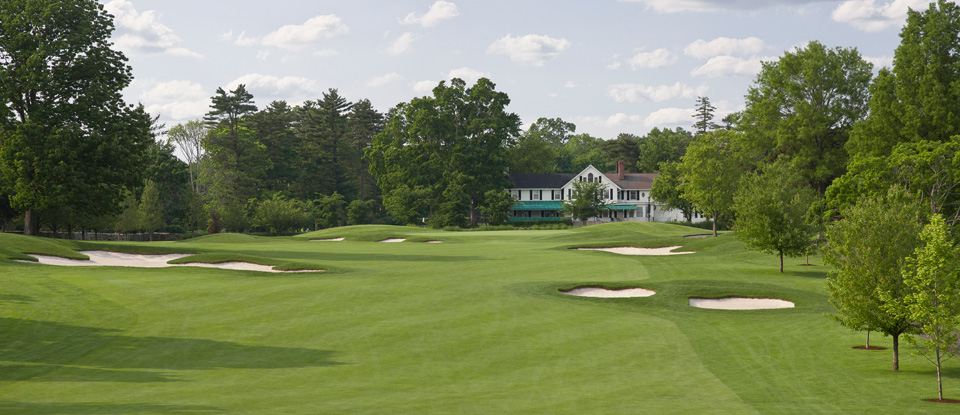 PGA Junior League
PGA Junior League Golf
To learn more visit www.PGAJLG.com
PGA Junior League Golf is a fun, social and inclusive opportunity for boys and girls ages 13 and under to learn and enjoy the game of golf. Much like other recreational league sports, participants wear numbered jerseys and play on teams with their friends.
Each team is captained by a PGA or LPGA Professional, who serves as the coach and is at the forefront of creating a welcoming environment for all to enjoy the game. PGA Junior League Golf utilizes a popular scramble format that creates a nurturing environment for learning and development - both on and off course.
With more than 2,500 teams and 30,000 participants in 2015 - and Ambassadors like Rory McIlroy and Michelle Wie - PGA Junior League Golf has wide-ranging appeal for both youth and their parents.
Player Registration
All players must be registered online to your team by their parent or guardian. Players may register to your team by clicking the link below:
Search for your Sterling Farms team at PGAJLG.com/register