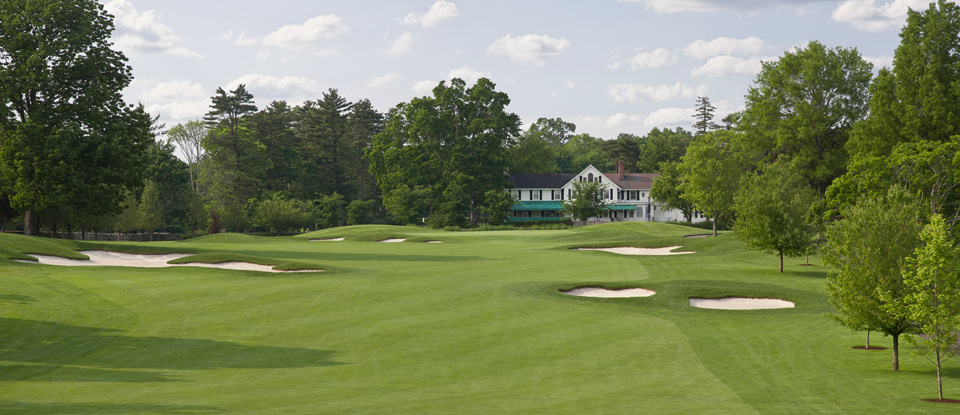 ​
AimPoint Express is the World's #1 Green Reading System
It is the simplest, fastest, easiest way to read putts and lower your scores

Used by hundreds of Professionals on all major tours

Keith is one of only 250 AimPoint Certified instructors worldwide

Ages 8 & up! Any level golfer can sign up, including beginners

This is a non-technical, quick read that is easy to learn and quick to adopt.

AimPoint Express Clinics are 2 hours, cost $200
Please stop by the Golf Shop to sign up with Cash/Check
Sterling Farms Golf Shop: Phone: 203 329 2067
​
Contact Us
Fields Marked with an
Asterisk (*) Are Required
Make More Putts With The
World's Most Popular Green Reading System
​MAKING PUTTS IS EASY AS 1, 2, 3!
STEP 1: FEEL THE SLOPE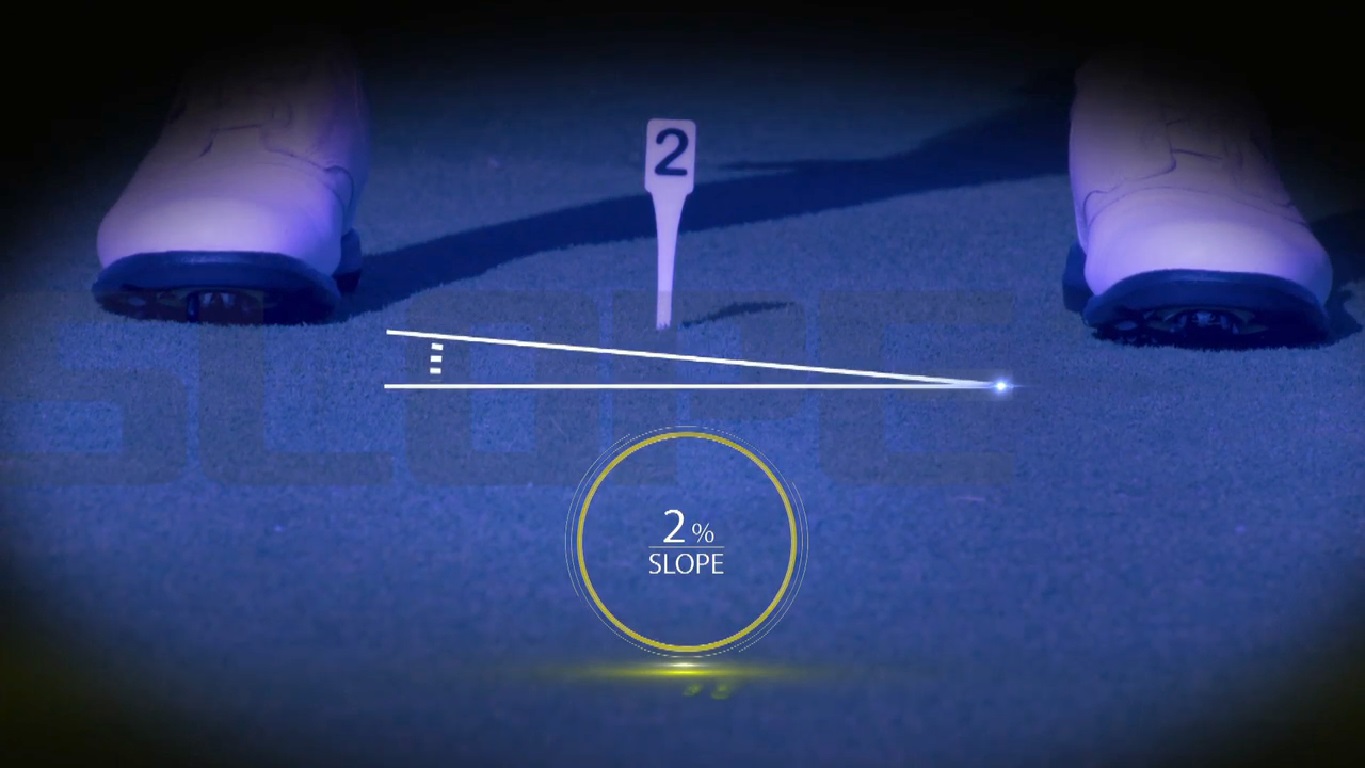 Use your feet to estimate the of amount of slope in your putt.
STEP 2: AIM YOUR PUTT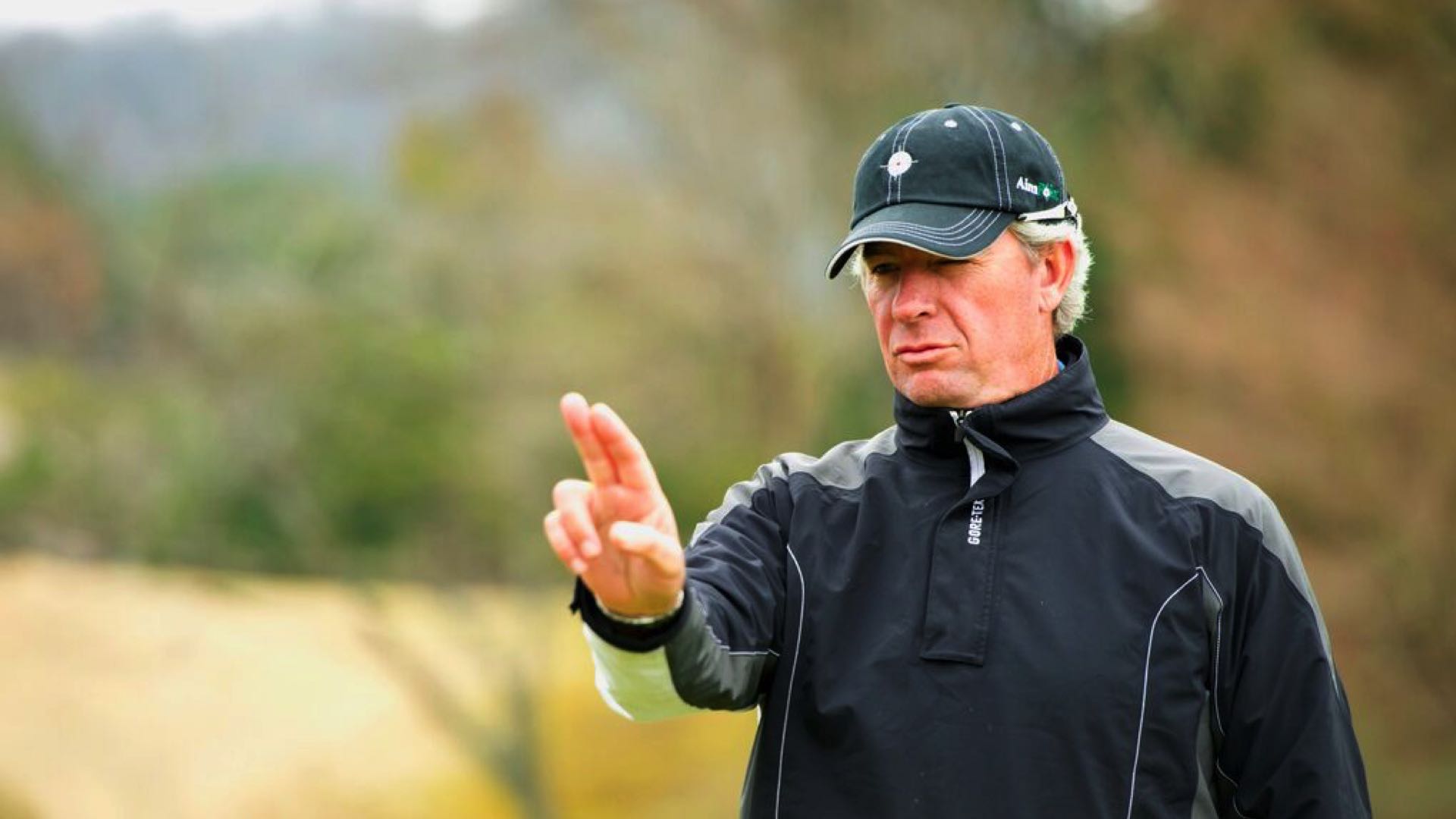 Use your arm and fingers to determine where to aim.
STEP 3:

MAKE EVERYTHING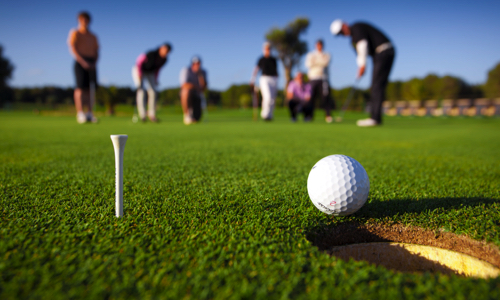 Hit the putt with correct speed starting it at your AimPoint. Watch it go in!
Click on the link below to learn more about AimPoint:
AimPoint Green-Reading Explained
***IF YOU WOULD LIKE TO HOST A CLINIC OR SET UP A CUSTOM SCHOOL AT YOUR GOLF COURSE,
PLEASE CONTACT KEITH HANDLER DIRECTLY 203-329-2067
AimPoint is a revolutionary green- reading system based on highly accurate, Sports Emmy Award winning technology seen on the Golf Channel that will transform your ability to make putts. Learn that putting is easy and discover the most effective and reliable ways to determine the direction and precise amount of break for any putt!