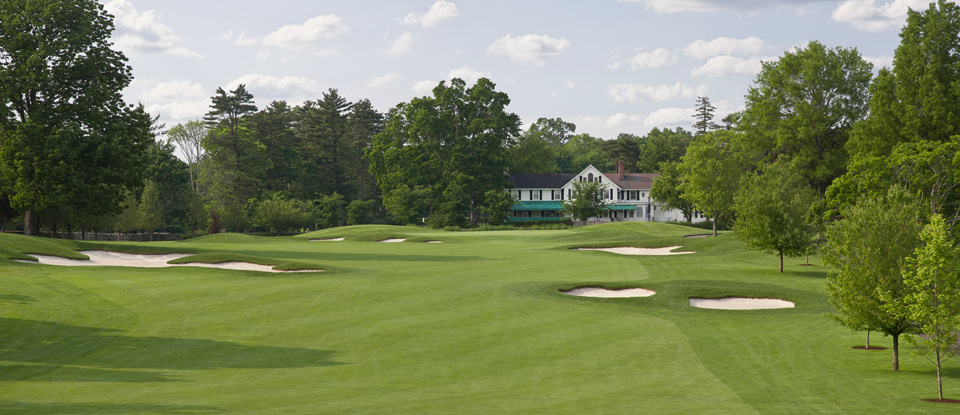 ALL APPLICANTS MUST MAIL OR FAX A SIGN UP & MEDICAL RELEASE FORM WITH PAYPAL PAYMENT
Sterling Farms Golf Shop, 1349 Newfield Ave, Stamford, CT 06905
Fax: 203- 968- 6422
Contact Us
Fields Marked with an
Asterisk (*) Are Required
Junior Golf Clinics
JUNIOR GOLF CLINICS
(6) ONE HOUR CLASSES
4:00 – 5:00 PM $185
Spring & Fall Sessions
Open to girls and boys. Ages 4, 5, and 6. Parents are welcome on the first day of the clinic. But we ask that they do not remain for the following sessions.
Equipment
All golfers must bring their own clubs. Sterling Farms Pro Shop carries a wide selection of junior golf clubs at very competitive prices. As a participant in our program, you will receive an additional 10% discount.
We strongly recommend NOT having adult clubs "cut down" for kids. They are far too heavy and stiff and can cause poor swing habits that can last a lifetime. Let one of our PGA/LPGA professionals help in selecting the right clubs for your children.
Weather Policy
There will be no cancellations or makeup classes due to rain. In the event of inclement weather, instructors sessions will be help indoors.


CALL: (203) 329-2067
EMAIL: sterlingfarmsgolfshop@yahoo.com